I'll be heading to Fallout tonight for Wanz's Lost Generation.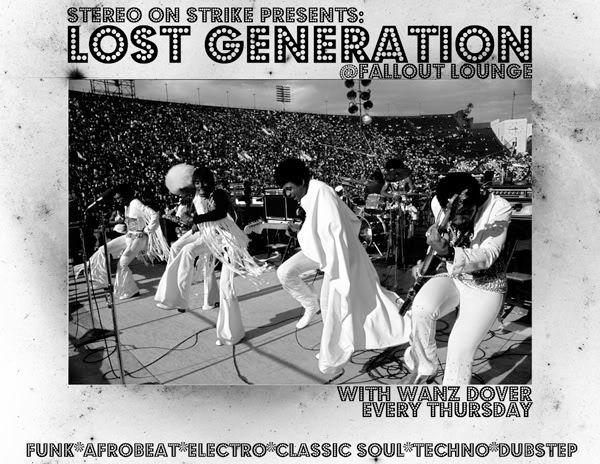 Wanz and the
Stereo On Strike
crew are also planning a big Expo Park block party in late February that will be insane. I haven't heard some of these names in years. Check it out: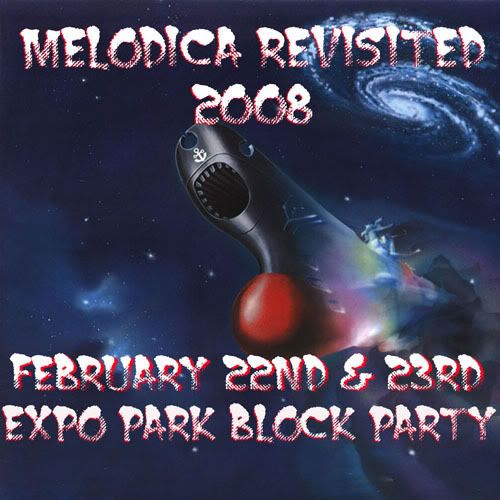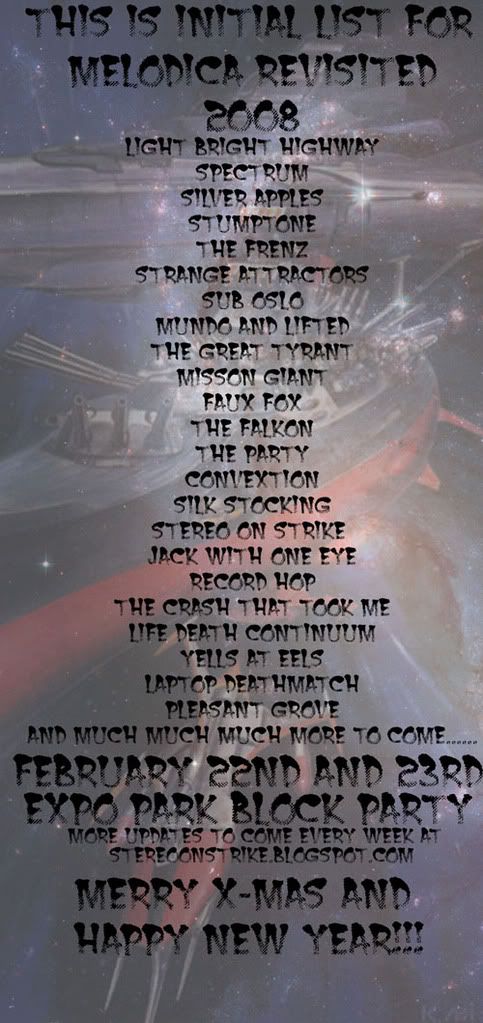 Check their blog for any updates on the event.